Durham Plumbers
Quality Plumbing Service Since 2018
Whether it's a residential or commercial property, the people of Durham have learned that they can count on Total Plumbing for assessments that are reliable and work that is dependable. From start to finish, we're there for our customers. Whether it's new installation, ongoing plumbing maintenance, or needed repairs, we offer same-day scheduling and emergency service.
Total Plumbing provides a comprehensive range of services — it could be something as basic as a garbage disposal that needs work or a complex problem with the sewer line. Regardless of what your concern is, our talented team of technicians is prepared to take it on.
---
Reach out today by calling (919) 642-1047 or using our online contact form.
---
Leak Detection & Repair
Early diagnosis is important. We've all heard that from our doctors, and the same principle is true in plumbing. When people see or hear the telltale signs of leaks, it's not something that should be put off. Leaks that don't get fixed quickly can create bigger plumbing problems down the line. Moreover, those problems can extend to the health of all in the home or office space. Water leaks lead to mold, which gets into the air and causes respiratory problems. Ultimately, a serious leak can damage the foundation of the structure itself, causing everything from serious repairs to a loss of property value. Our leak detection and repair team is ready to help you.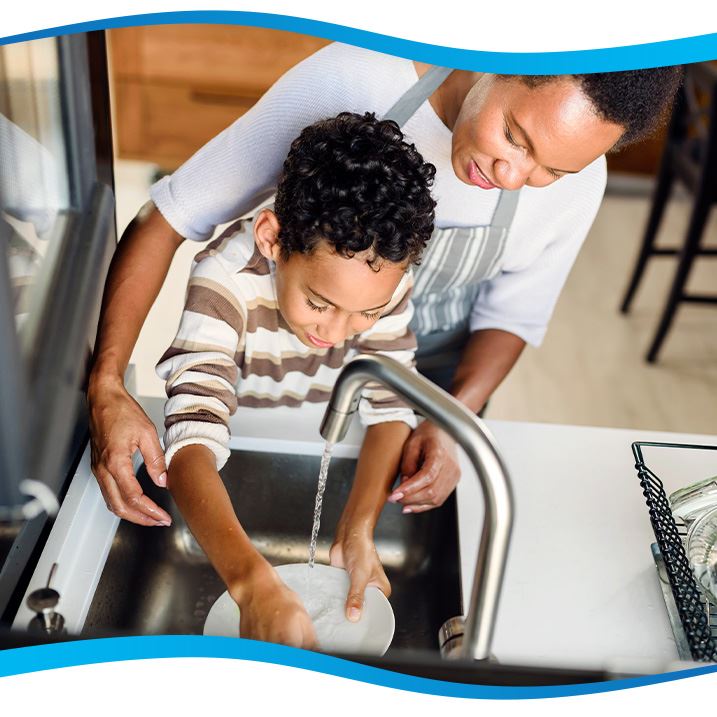 Why Total Plumbing
Hire a Plumbing Company that has the Total Package
High-Quality Work

We take pride in our work as plumbers, delivering high-quality results using the best products and drawing from many years of experience.

Honest and Upfront

As plumbers who prioritize honesty and professionalism, we always strive to provide our clients with reliable and efficient services to meet their needs.

Treat Customers Like Family

We take pride in being plumbers who treat our customers like family and give back to our community, it's our way of showing gratitude and building lasting relationships.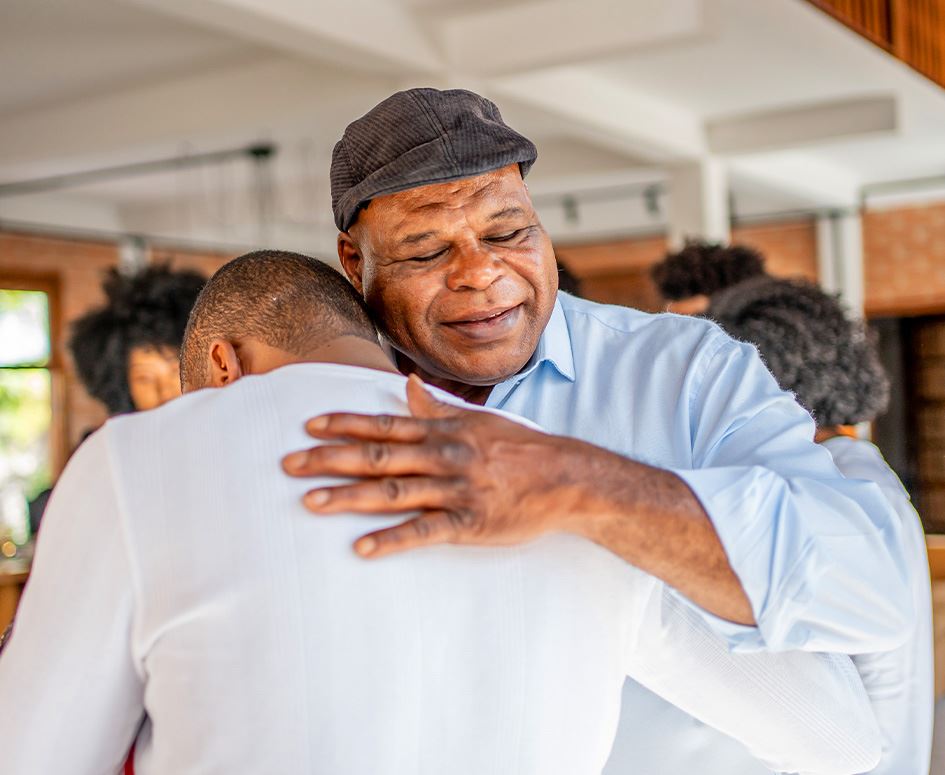 Giving Back to Our Community
Free Plumbing Services on the First Day of the Month
At Total Plumbing, we pride ourselves on having a heart to help people -it's why we treat every customer like family and do our best in giving back to the community. We know that every person and every family has their own unique set of challenges and struggles which is why we make it a point to not only provide friendly and reliable plumbing services, but to also be a source of support and assistance for those in need. And that's why we started the #FamilyFirst program. On every first day of the month we volunteer our time and resources by offering FREE plumbing services to families, businesses and individuals who might not otherwise be able to afford them. Please take some time to learn more about the program and how you might help in nominating people for this free service.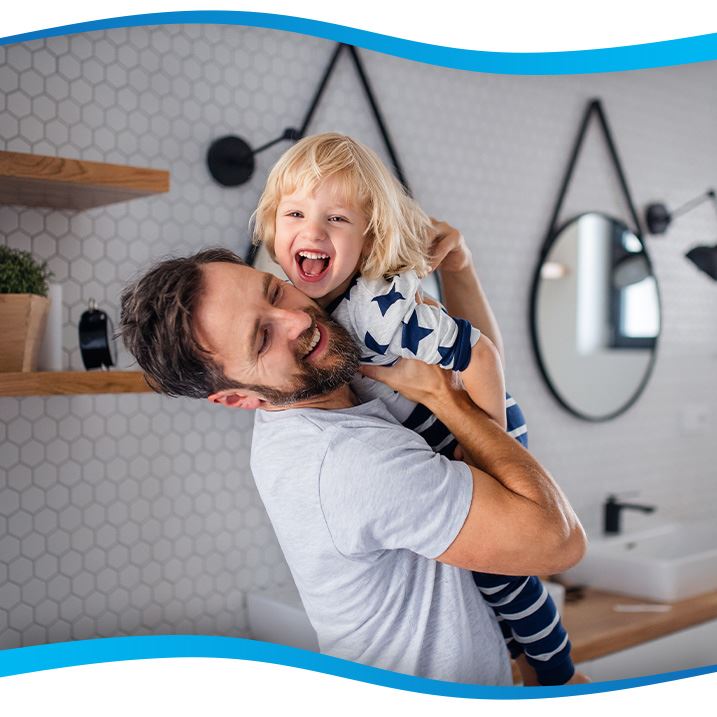 Plumbing Repair & Installation
When you hire Total Plumbing, you can rest assured that you are working with a company that cares about your satisfaction. We understand that plumbing issues can be stressful and disruptive, which is why we strive to provide friendly and efficient service. Our goal is to make the repair or installation process as smooth and stress-free as possible for our customers.
One of the main benefits of working with Total Plumbing is our commitment to doing good work. We believe that every job should be done right the first time, and we take the time to ensure that every repair or installation is completed to the highest standards. That's why we back up our work 100%.
When you hire Total Plumbing, you can also benefit from our expertise and experience. Our team has years of experience in the plumbing industry and has worked on a wide range of projects, from simple repairs to complex installations. We have the skills and knowledge needed to handle any plumbing issue you may be facing.
---
Call us at (919) 642-1047 or just reach out online today to learn more.
---
Our Services
No Matter Your Plumbing Issue, We Have you Covered

Committed to Your Total Satisfaction
Hear What Our Customers Have to Say About Us
"Total plumbing is the last plumbing service you'll ever need! Reagan and his crew are great to work with. They're friendly, professional, and do exceptional work at a fair price. I will be using them for any future plumbing needs." - Trevor (Happy Client)